Global Wave Group Releases its Next Generation CT Digital Solution for Commercial Lending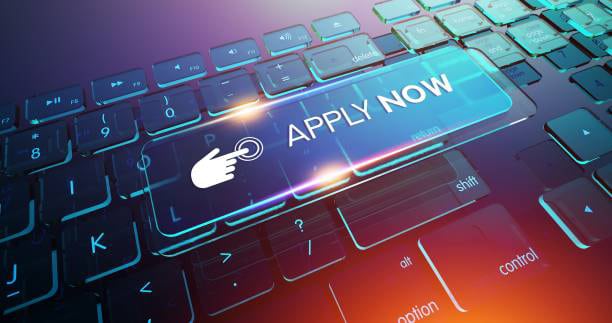 Global Wave Group is pleased to announce the release of the next generation of its industry leading digital suite that simplifies a borrower's journey from Loan Application through Monitoring.  Fully integrated with Global Wave Group's Credit Track Commercial Loan Origination System, CT Digital provides borrowers with the ability to securely submit digital loan applications, upload documents such as tax returns and financial statements, and monitor and satisfy the Covenants of their loan after funding.
As the borrower submits information, it is forwarded to the appropriate personnel through a defined workflow within Credit Track for evaluation and approval, or as appropriate, to an automated scoring and decisioning engine.  The information being submitted can also automatically update Loan Covenants, speeding up the review, renewal and decisioning processes.  Documents can also be submitted by additional borrowers, guarantors or their delegates, such as CPA's or attorneys, and stored automatically in an organized, simple to understand Credit File for review, analysis and audit.
Financial Institutions using CT Digital will quickly streamline their processes and achieve tremendous efficiencies.  The Institutions will be able to quickly reduce the per loan workload on their Relationship Managers, Credit Analysts and Loan Departments, allowing them to process more loans faster and without an increase in costs.
Contact Global Wave Group today to learn more about CT Digital and our Credit Track Commercial Loan Origination System.
For more information, please visit www.globalwavegroup.com or call 888-315-4704.
https://globalwavegroup.com/wp-content/uploads/2023/02/CT-Digital_612x612.jpg
323
612
18PYTCz0YIQL6Zh
https://globalwavegroup.com/wp-content/uploads/2023/03/Global-Wave-Group-Logo.png
18PYTCz0YIQL6Zh
2021-04-03 03:30:32
2023-02-03 04:02:39
Global Wave Group Releases its Next Generation CT Digital Solution for Commercial Lending