4 Ways to Create a Culture of Efficiency
As with most initiatives within the Bank, it is virtually impossible to achieve and maintain long-term efficiency without a strong corporate culture.  The Executive and Senior Management team of the Bank must support and provide an observable and unwavering commitment to the value of efficiencies that speak directly to the reduction of redundant and oftentimes pointless expenditures.  The use of metrics/reports and holding department heads accountable for efficiency enhancement is critical.
Below are four ways to help you increase efficiencies within your Bank
1. Workflow Costs
Department heads and their teams typically look only at success of the bank being that of increased revenue and net income.  The metric that often times goes overlooked by this group is the improvement upon the bank's efficiency ratio.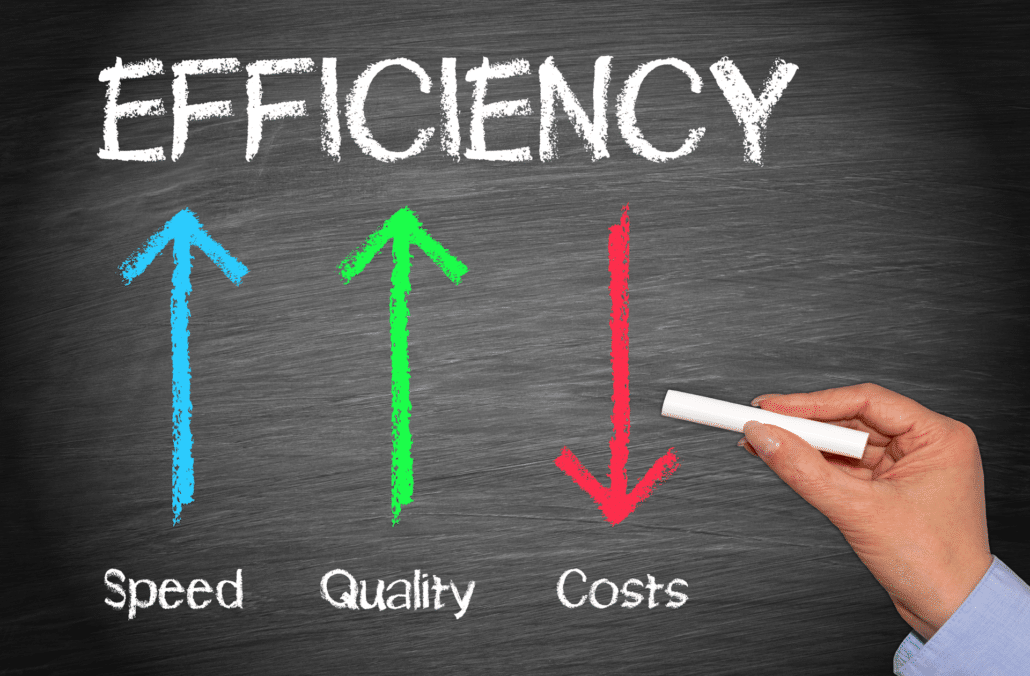 Improvement of the efficiency ratio goes with reducing the transaction unit cost-to-value ratio, such as the cost to open a new account, cost to process a loan package, the cost of reviewing covenants/ticklers, the cost of preparing hard copy loan files, etc.  The ability to fine-tune and create a more efficient process doesn't come easy as it requires critical rethinking about the end-to-end workflow process.
2. Vendor Management
The key to effective vendor management is selecting a provider that aligns well and supports the goals and objectives of the bank.
Efficiency within the vendor management process should be thought of as receiving the utmost value from the relationship with the vendor, rather than merely forcing them to lower their prices.  Below are a few key points that successful banks use: 
Allow process vendors to help you with strategic planning – Share priorities
Work with vendors that understand your business objectives and help you align the solution accordingly
Get what you pay for in terms of quality – although paying for a brand name doesn't signify better quality (ensure you can derive value)
Plan for the long-term – Switching vendors to save a few dollars costs more in the long-run.  Conduct your due diligence appropriately
Monitor and measure vendor performance – Regular meetings to communicate results
3. Team Output
As mentioned in the first point, improving the workflow process is critical to efficiency, but the tools should also improve the team's overall yield, thus enabling your bank to take on an increased level of business without the addition of human capital.  This is where automated reporting/metrics, training, performance expectations/scorecards, and reward systems come into play.  Having a robust automated dashboard to clearly understand workload, productivity, speed and quality of work is crucial to the success of the Bank.
4. Business Line Exit
Many commercial banks try to be a "one-stop-shop" for their clients.  As an example, a commercial bank provides a well-structured commercial credit facility for a business and an effective treasury management solution, then decides they want to offer auto loans, a residential mortgage and other credit products and services to the business owner.  Unfortunately, the bank can't compete effectively and efficiently within the space thus frustrating the client and the bank itself.
There are natural limitations on how many products and services a commercial bank can offer to a customer while maintaining superior quality.  Many banks come to realize that they have expanded their suite of services too broadly, eroding the core services that made them stand out to the customer in the first place.  The costs involved in starting, maintaining and ultimately ceasing an ineffective product line can take a dramatic toll on bank efficiency, profitability and reputation. 
Be Sure Your Bank Builds Efficiencies
Prolonged inefficiencies may very well deprive the bank of the resources needed to become more productive and effective at doing what they do best.  The competitive nature of today's banking environment and the challenges that executives face running these banks can be daunting, and attempting to build an efficiency culture by simply slashing costs will not be enough.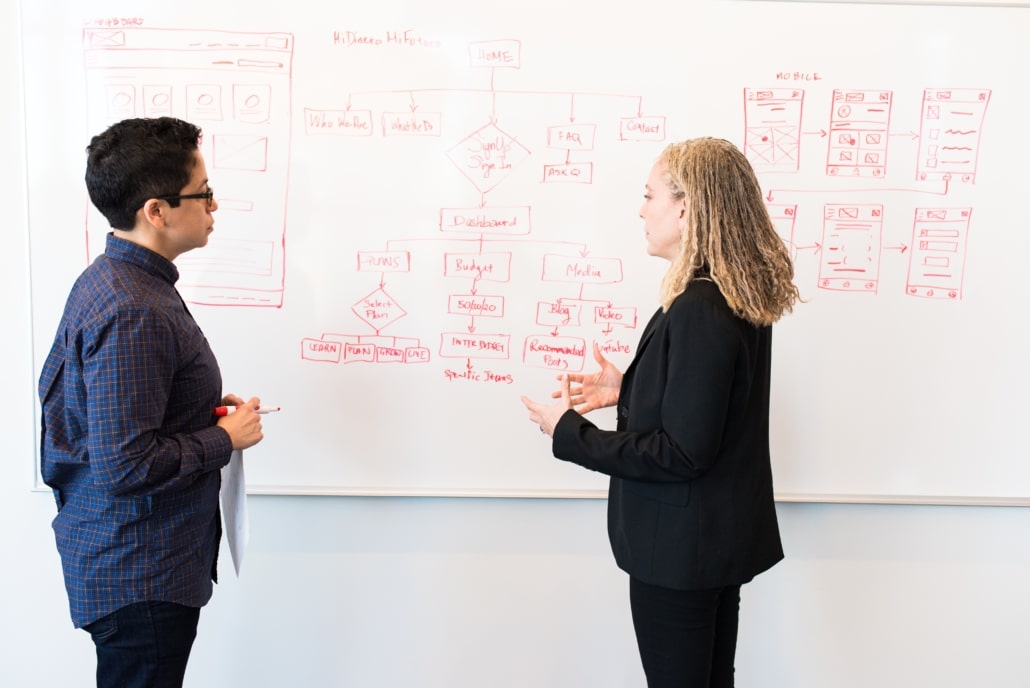 Searching for a win-win solution with a vendor is key, but the solution must align with the efficiency and overall objectives of the bank.  It goes without saying that banks must be able to adapt to the current and future marketplace in terms of speed and quality, while looking for ways to keep operational costs in line…the success of the bank depends on it.
https://globalwavegroup.com/wp-content/uploads/2019/11/4-ways-to-increase-efficiency-bank-1.jpg
675
1200
18PYTCz0YIQL6Zh
https://globalwavegroup.com/wp-content/uploads/2023/03/Global-Wave-Group-Logo.png
18PYTCz0YIQL6Zh
2019-11-26 21:19:58
2023-03-15 21:11:50
4 Ways to Create a Culture of Efficiency